Download this at KaraGarga.

After discovering that the Kodak factory in Chalon-sur-Saône, France, was closing its film production facility, Dean obtained permission to document the manufacture of film at the factory with the soon-to-be obsolete medium itself. The 44-minute-long work Kodak constitutes a meditative elegy for the approaching demise of a medium specific to Dean's own practice. Kodak's narrative follows the making of the celluloid as it runs through several miles of machinery. On the day of filming, the factory also ran a test through the system with brown paper, providing a rare opportunity to see the facilities fully illuminated, without the darkness needed to prevent exposure.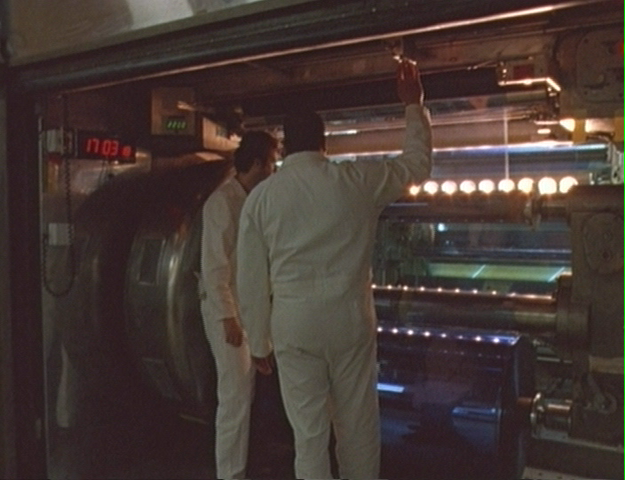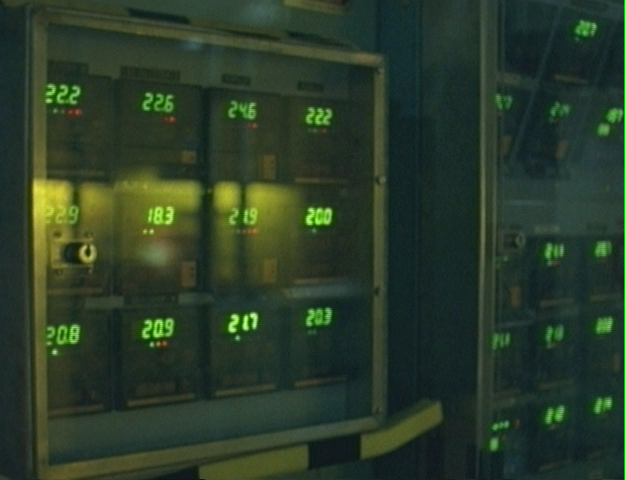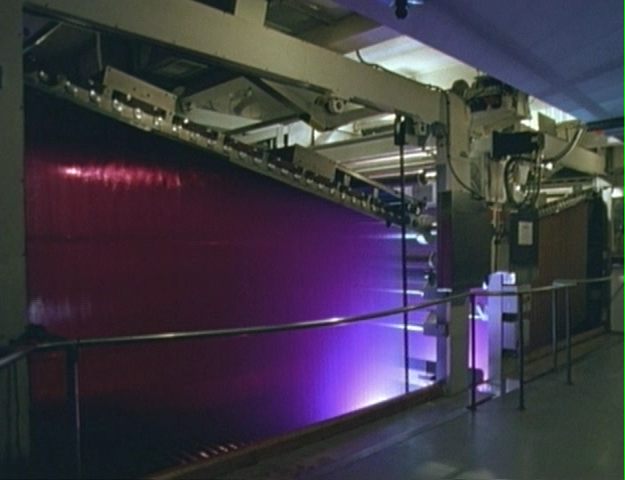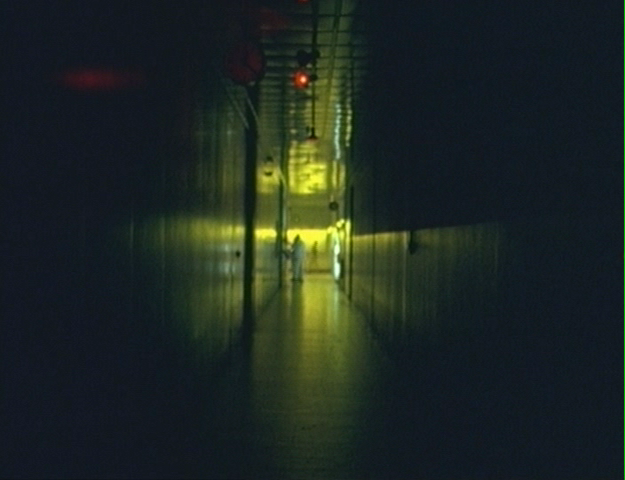 Download this at KaraGarga.

at 7:27 PM