Download this at KaraGarga.

The eighth volume of Aspect, the acclaimed magazine of new media art, focuses on early works from groundbreaking artists. Segments include Doug Back's computer-controlled installation "Small Artist Pushing Technology," Robert Beck's video "Learning from Dynasty" and Joan Jonas's video "Left Side, Right Side." Also check out Tony Oursler's video "Spinout" and Cai Guo Qiang's performance "Fetus Movement II: Project for Extraterrestrials No. 9."

The mission of ASPECT is to foster a deeper and more intimate understanding of contemporary new media art by expanding access, education, and distribution of the genre. ASPECT pioneered DVD distribution of artworks and continues to set the standard for new media art publishing and distribution. ASPECT Magazine is a biannual DVD magazine of new media art. Each issue highlights 5-10 artists working in new media whose works are best documented in video or sound, including in-depth information on the artists and commentary by distinguished curators and critics. Individual issues and subscriptions are available directly from the ASPECT web site.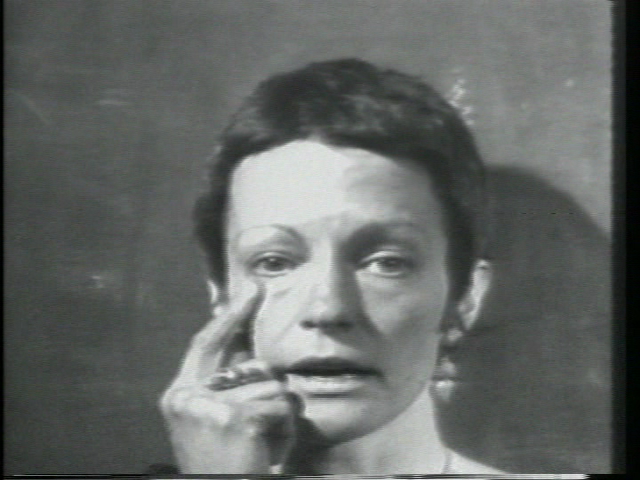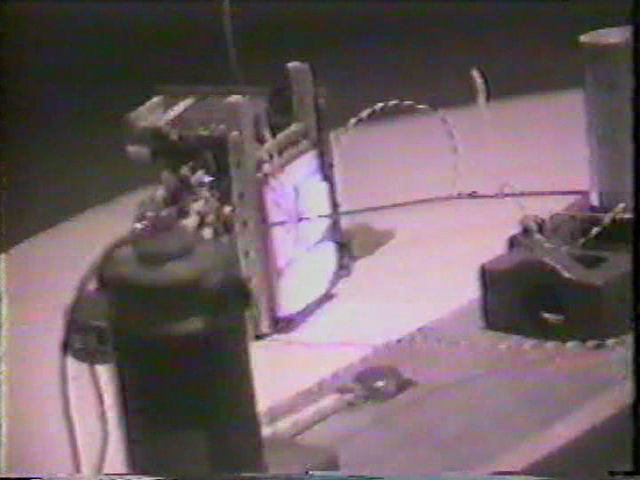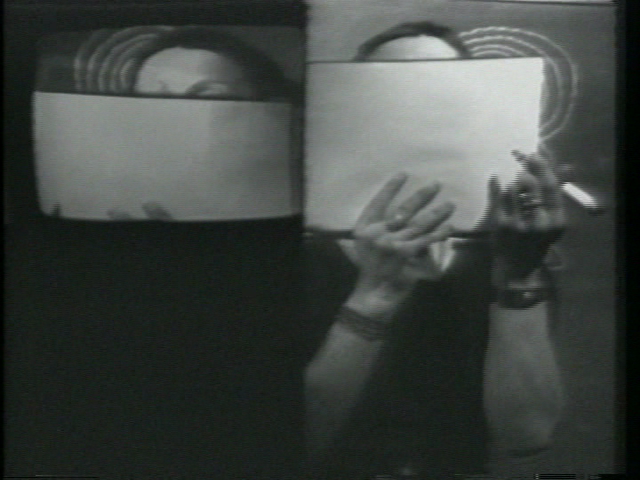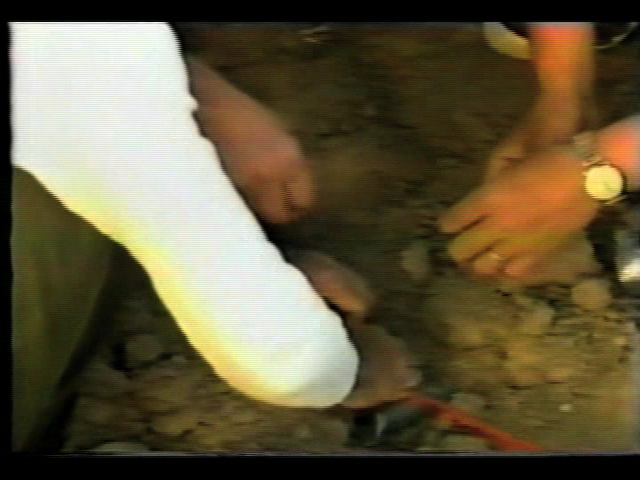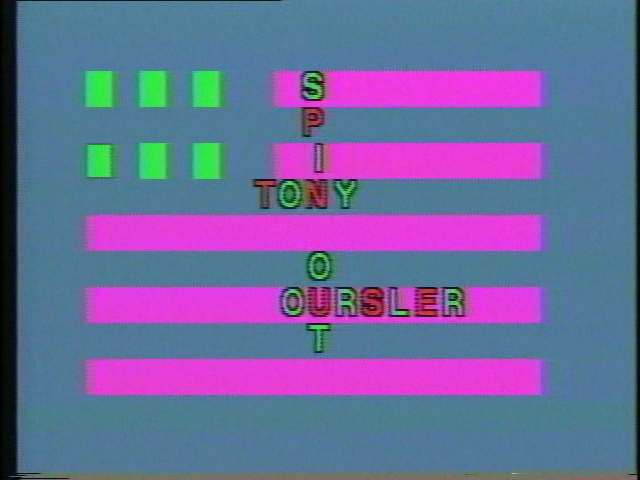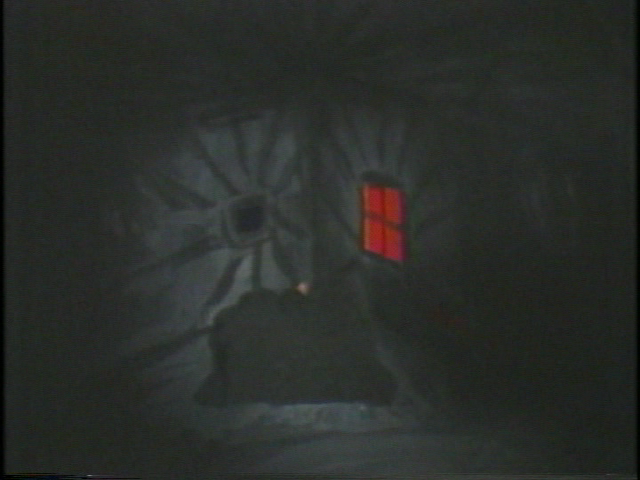 Download this at KaraGarga.

at 12:55 AM