Download this at KaraGarga.

His "One Nation Under Tommy," meanwhile, is a collaborative video inspired by the "telephone game." Beebe asked a writer to concoct a script based on a "super-cynically patriotic Tommy Hilfiger commercial," had someone shoot a film based on that script, and then added three more iterations. The 15-minute finished product, he says, tracks the "mutations."

Roger Beebe is a professor of Film and Media Studies at the University of Florida. Beebe has screened his films around the globe at such unlikely venues as McMurdo Station in Antarctica and the CBS Jumbotron in Times Square as well as more traditional venues such as the Museum of Modern Art and the Pacific Film Archive in addition to numerous festivals, among them Sundance, the International Film Festival Rotterdam, and New York Underground. He has won dozens of awards including a 2006 Individual Artist Grant from the State of Florida and Best Experimental Film at the 2006 Chicago Underground Film Festival. In addition to his work as a filmmaker, he is also a film programmer: he ran Flicker, a festival of small gauge film in Chapel Hill, NC, from 1997-2000 and is currently Artistic Director of FLEX, the Florida Experimental Film Festival. (If that isn't enough, he also owns Video Rodeo, an independent video store in Gainesville, FL.) His films and videos attempt to marry experimental forms with a documentary interest in cinema as a means of engaging with pressing issues in our everyday lives. If the works are diverse in subject matter—covering such disparate topics as women in the air force in World War II, the origin of Shaquille O'Neal's last name, and the horrors (and beauties) of suburban sprawl—and are equally diverse in format—with work in both film (16mm, super 8mm, regular 8mm) and video—they are united by their use of an ironizing poetics to cast a sidelong glance on some often overlooked realities of 20th and 21st Century Americana.

"[Beebe's films] implicitly and explicitly evoke the work of Robert Frank, Garry Winogrand and Lee Friedlander, all photographers of the atomic age whose Western photographs captured the banalities, crueltes and beauties of imperial America." --David Fellerath, The Independent Weekly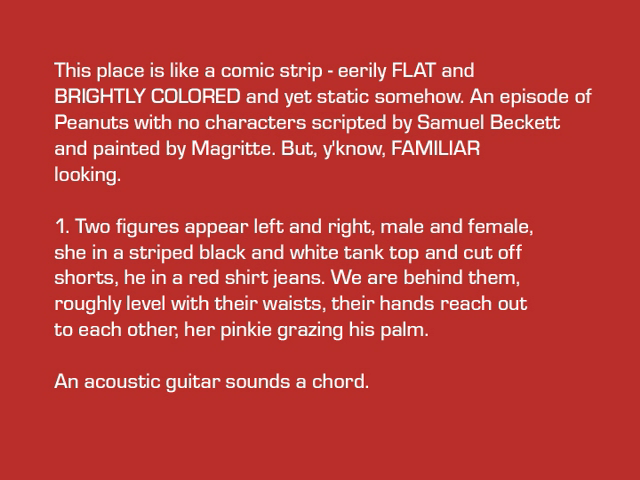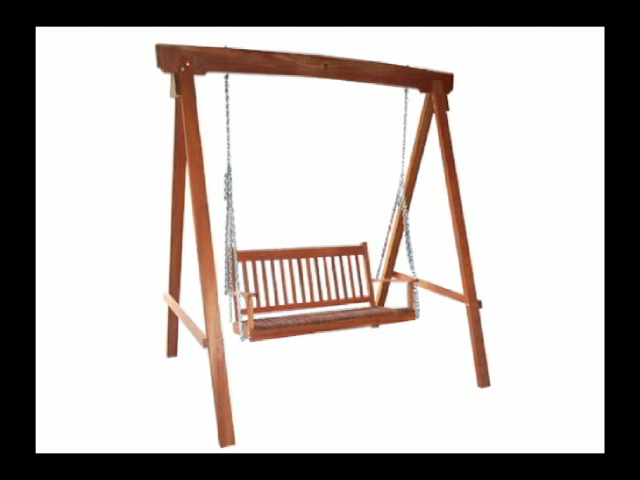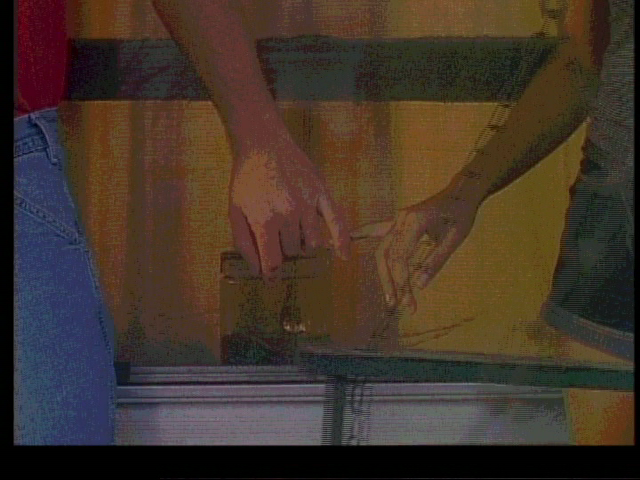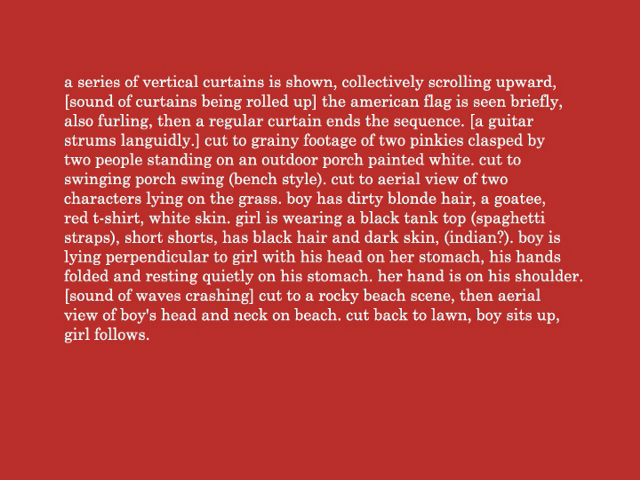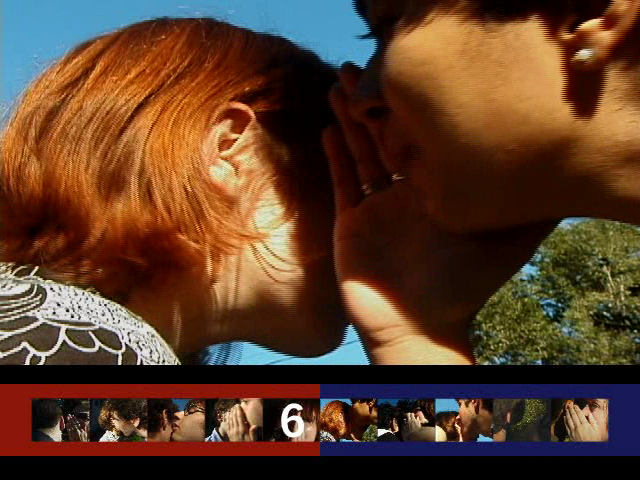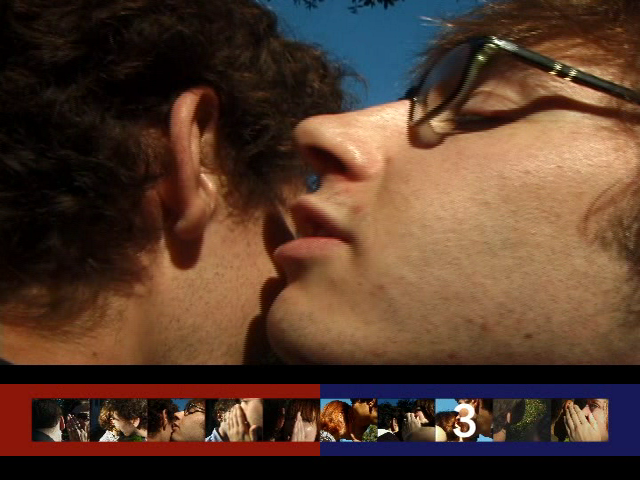 Download this at KaraGarga.

at 10:22 AM