Download this at KaraGarga.

Sophie Calle is the Grand Dame of French contemporary art. Her famous works of art usually involve following a set of rules or a procedure – following a stranger to Venice; obeying a set of instructions from writer Paul Auster; or working as a hotel maid.

Her art combines romantic autobiography and detached conceptualism. She gives Ben permission to make a film about her on one condition: he has to think up a ritual or set of rules for her to follow, similar to the rules which govern her works of art.

Ben visits gallerists and theorists to take advice on what to suggest to her. He submits idea after idea. She rejects one after the other. Finally, in a final encounter with the artist, Ben realises that this ritual of rejection is the set of rules he wanted Sophie to follow.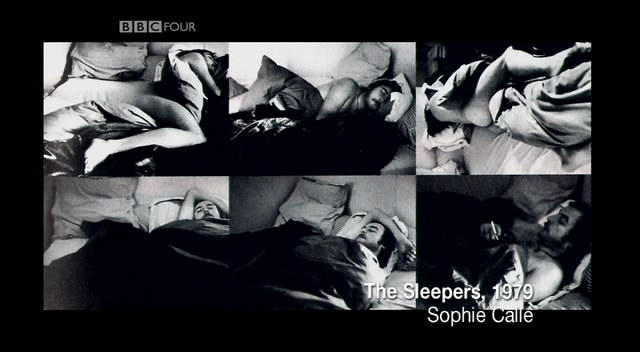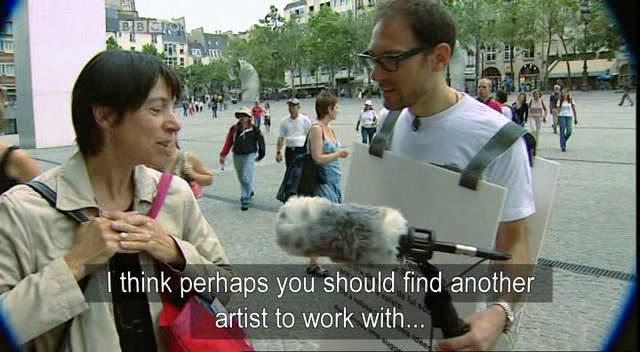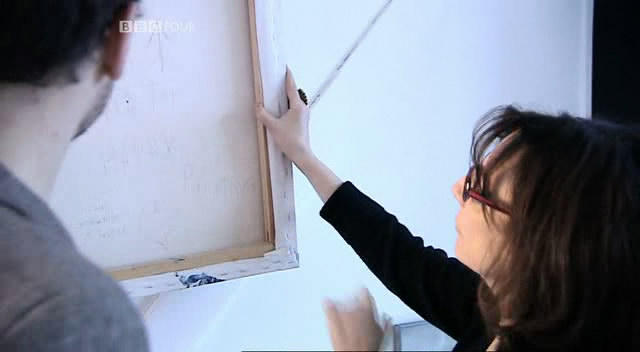 Download this at KaraGarga.

at 11:38 AM