Download this at KaraGarga.

This is perhaps the most important and inclusive collection of video art I have ever encountered. Not to say that it includes everything - far from it. But it has a heck of a lot of really important and interesting works from 1960-1999, compellingly grouped under various themes, and as such, represents a virtual treasure trove of rare material. I've left the compilation intact, and ripped it to keep the file size under 15gb. Like the 40 years of Video Art, this is simply a must-see. Even titles like Dara Birnbaum's Wonder Woman, which I previously u/l here, are more complete.

This was the film and video art component of the Hirshhorn Museum's 2000 show "Regarding Beauty" and by all accounts, more successful than the painting and sculpture section. Thanks to the little bird to flew this to me. Let's release this one into the wild!
-mb
TITLES
(I may have forgotten some)
Anthropometries of the Blue Period
Klein, Yves
Fire Paintings
Klein, Yves
Measures of Distance
Hatoum, Mona
Art must be beautiful, artist must be beautiful
Abramovic, Marina
Pinchneck
Nauman, Bruce
Performances, 1970-1972
Horn, Rebecca
Through the Large Glass
Wilke, Hannah
Predictable Incident in Unfamiliar Surroundings
Gordon, Douglas
Loving Care
Antoni, Janine
Piano Americano
Beecroft, Vanessa
Sketch for "Monster"
Gordon, Douglas
Miko no Inori
Mori, Mariko
Beauty
Trockel, Rosemarie
Diamond Sea [linear version]
Aitken, Doug
The Body Song
Horowitz, Jason
Snow White Lucie
Huyghe, Pierre
Heaven
Moffatt, Tracey
The Spiral Jetty
Smithson, Robert
Shore
Post, Linda
Call Waiting
Simpson, Lorna
Shulie
Subrin, Elisabeth
Technology Transformation (Wonder Woman)
Birnbaum, Dara
Artist + Models
Donegan, Cheryl
Walking in an Exaggerated Manner Around the Perimeter of a Square
Nauman, Bruce
I wanna be with you (Annameik, 11 Feb, 1997)
Dijkstra, Rineke
Godiva
Hodel, Ursula
jewel
Smith, Kiki
Kumano (Alaya)
Mori, Mariko
Performances, 1971-1973
Mendieta, Ana
Sitting, Flapping, Walking, Swimming
Semmes, Beverly
Greetings to Stockholm / TV-Clip Rainwoman (I am called a plant)
Rist, Pipilotti
A View of the Roden Crater
Turrell, James
Partners
Pearlstein, Alix
Mrs. Peanut Visits New York
Atlas, Charles
Video Sketch #1
Herring, Oliver
Body Double (X)
Dellsperger, Brice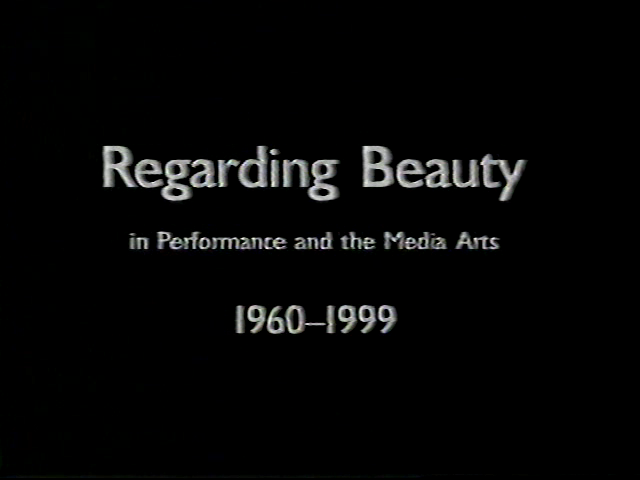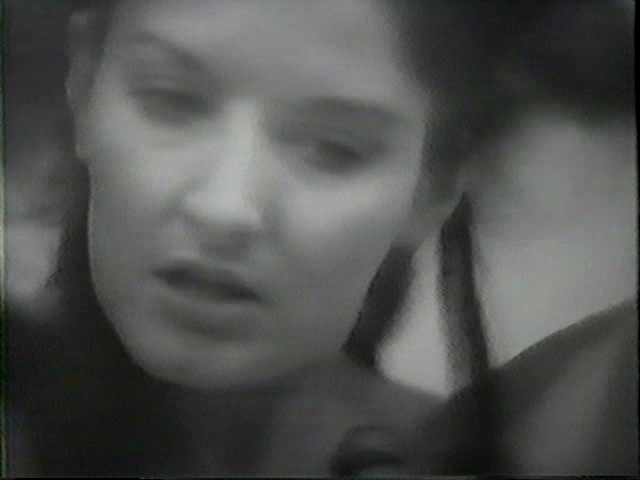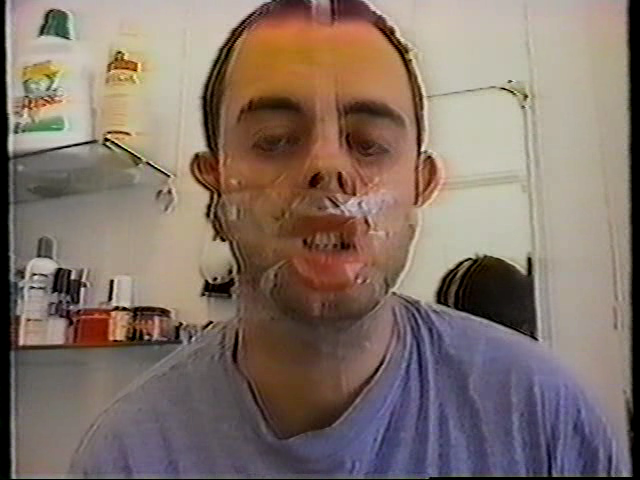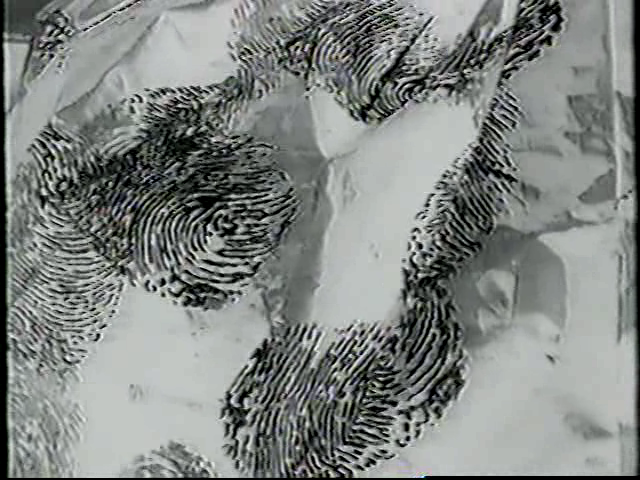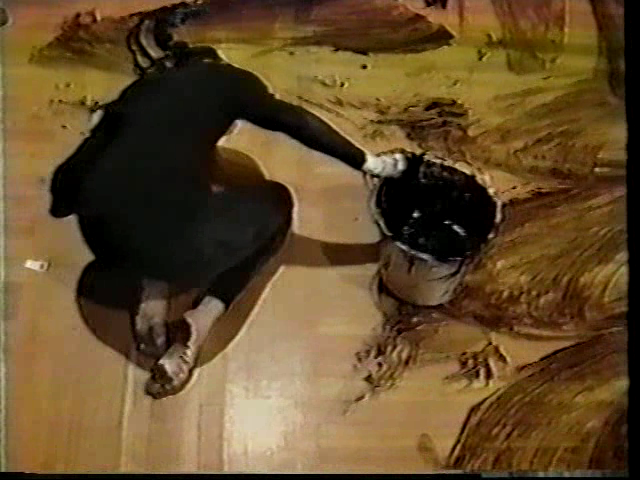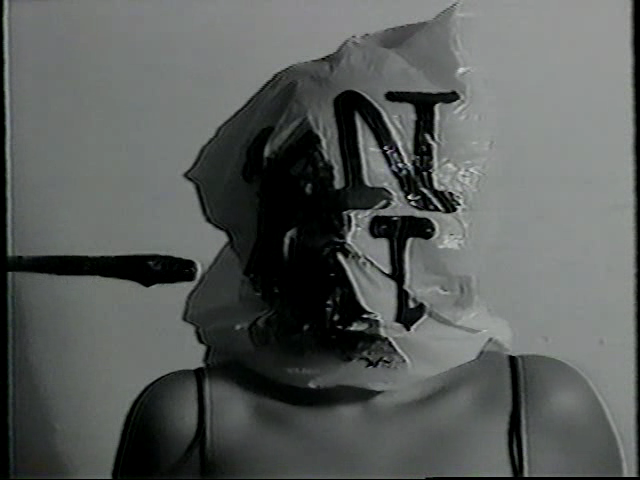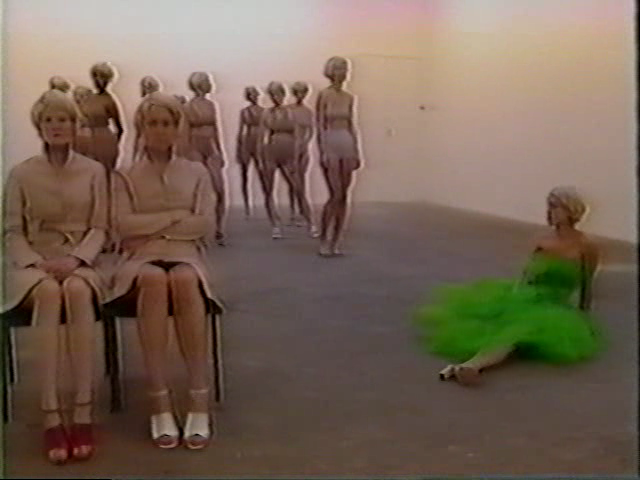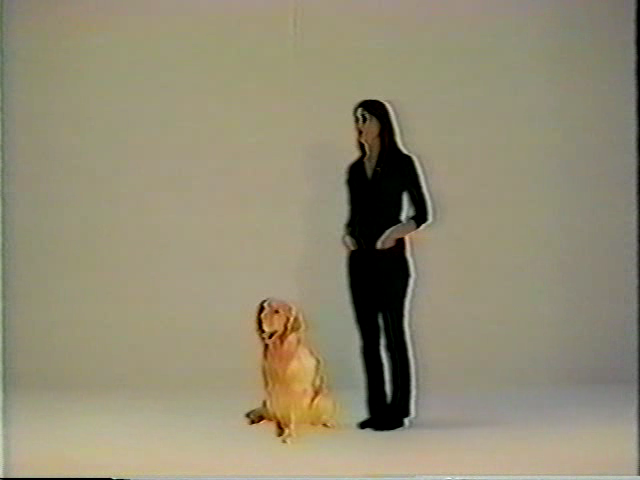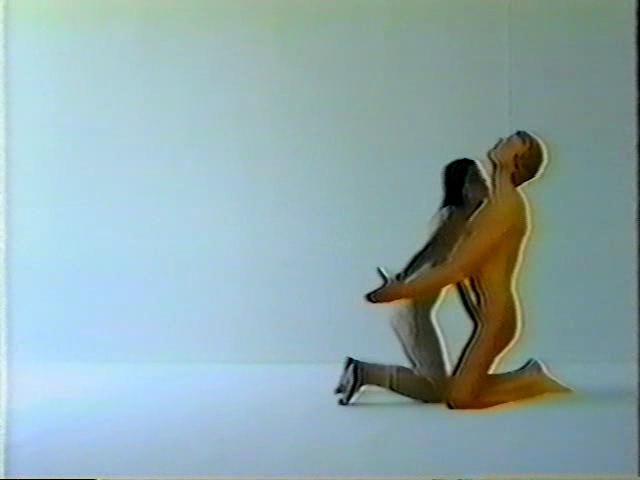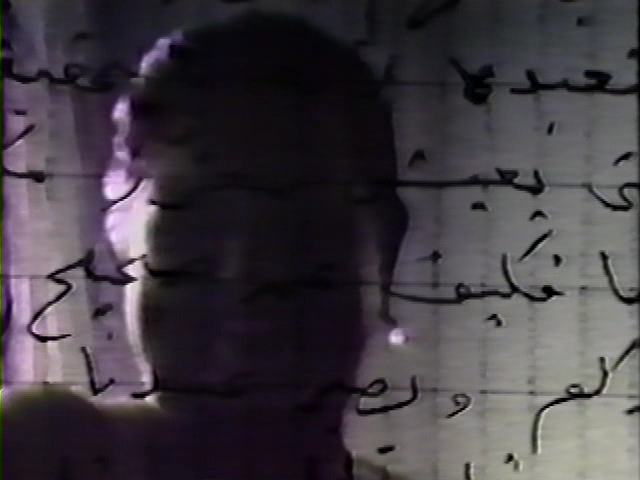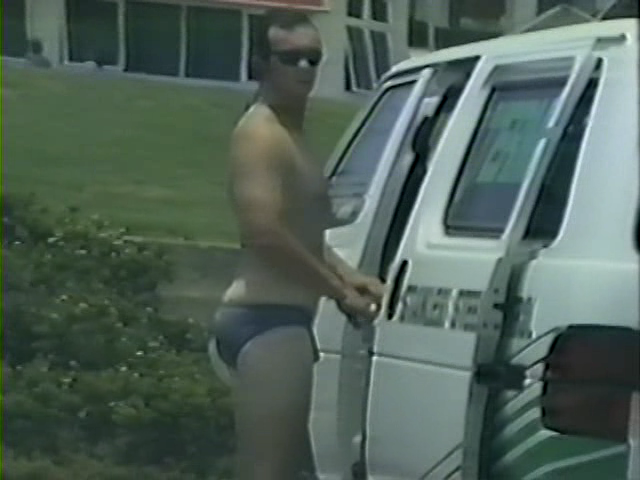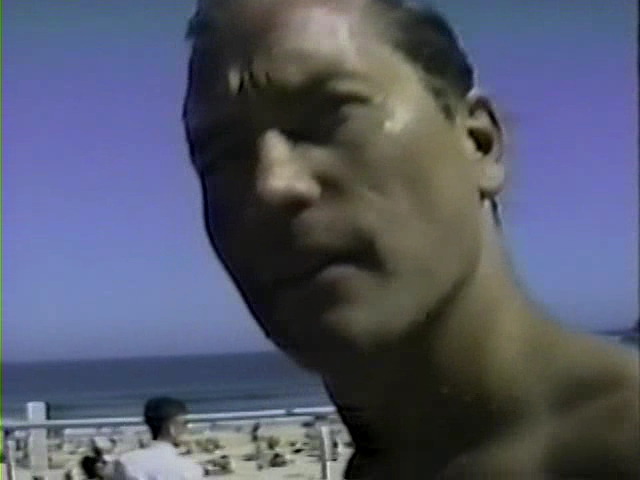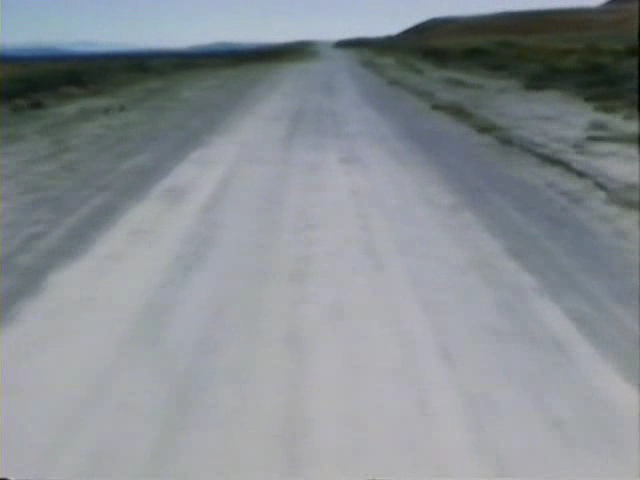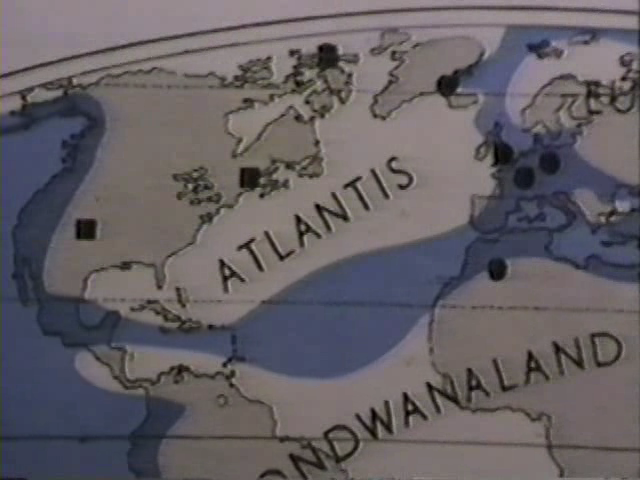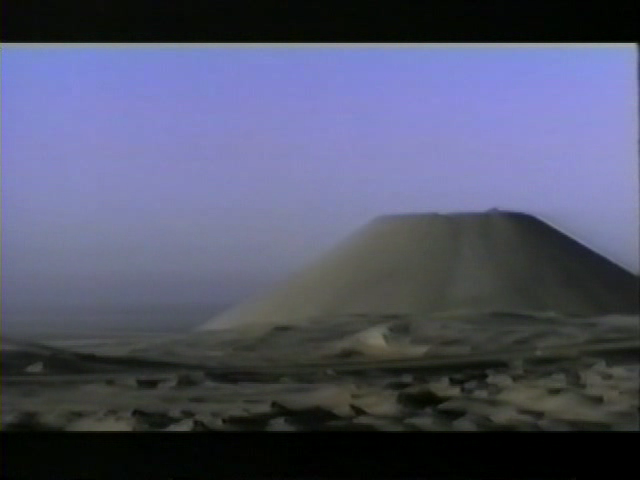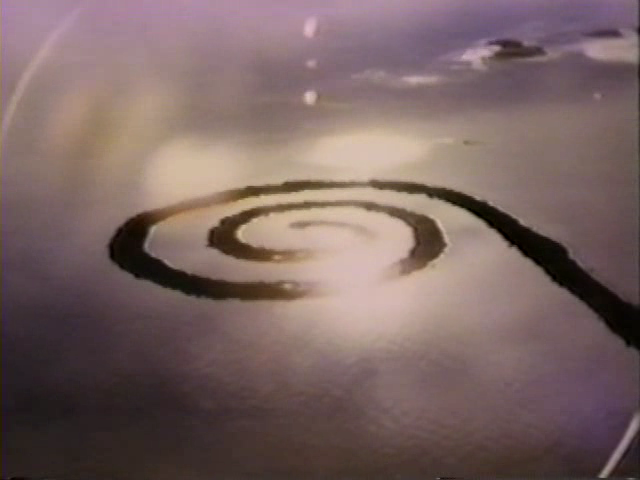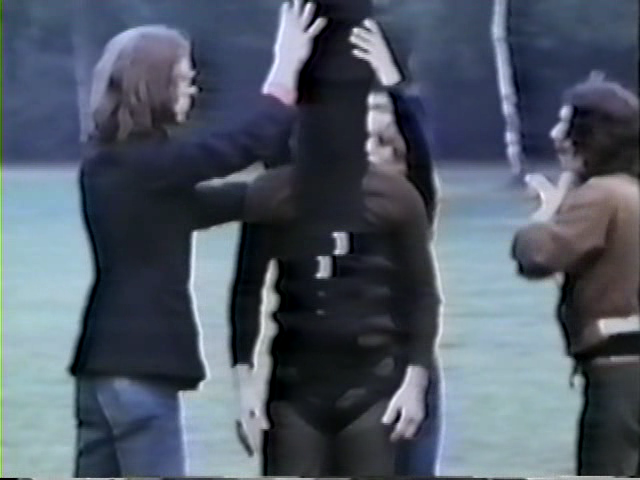 Download this at KaraGarga.
at 6:27 PM