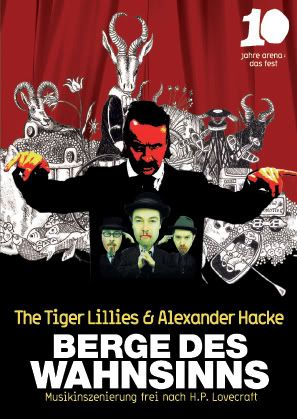 Synopsis
H.P. Lovecraft, born on the 20th of August 1890 in Providence, Rhode Island, was hardly known as an author during his lifetime. After his death his reputation as master of the macabre was immortalized and his work is considered a classic of horror-literature. On the 18th of August 2005 the World premiere "Mountains of Madness" was dedicated to this master by the artists Alexander Hacke (known as bassist of Einstürzende Neubauten), Berlin Icon Danielle de Picciotto and the legendary English group The Tiger Lillies. This humorous and darkly melancholic production combines an unusual combination of varieté, opera and gypsy- music with sinister industrial sounds and clashes - the brilliant falsetto-voice of Martyn Jaques, the singing saw, the accordion as well as the upright bass are entwined by Alexander Hackes electronic soundscapes- a new experience for the Tiger Lillies, who have never been accompanied by electronic instruments before. The beautiful illustrations of Danielle de Picciotto influenced by Italian and Dutch renaissance "Natura Morta" still-lives and modern toy-catalogues make up most of the stage-set together with the light-design by Lutz John, usually known for his expressive work with the German pop group "Wir Sind Helden".

Extras
* Interview with directors Alexander Hacke and Danielle De Picciotto
* Short documentary "Tiger Lillies visit H.P. Lovecraft's grave"

Notes
Should be standalone-compatible
Not my rip, thanks to the original uploader.
As this is mainly a concert, he didn't touch the audio, 448kbit/s 5.1Channel AC3 sound.

Screenshots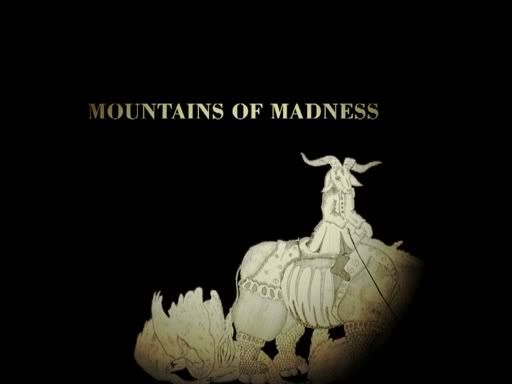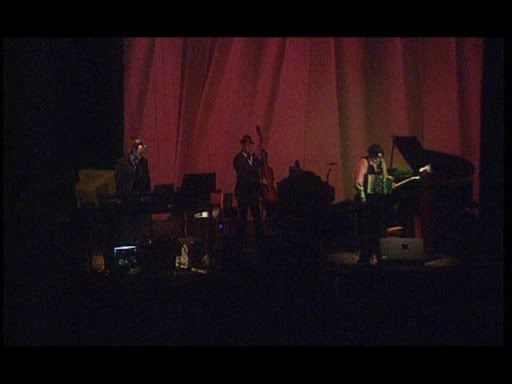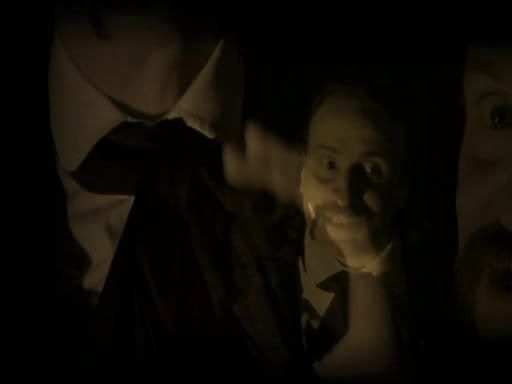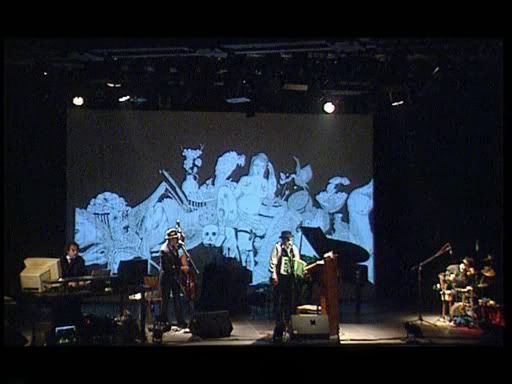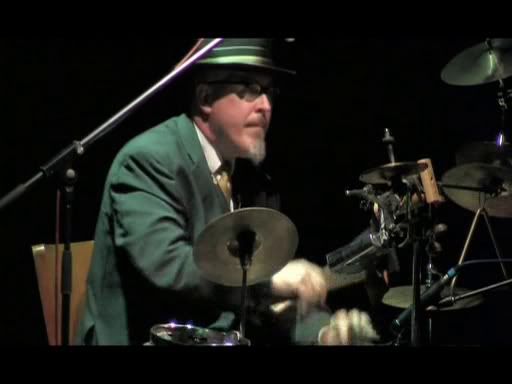 Share Mountains of Madness via demonoid!
at 11:04 AM